Pediatric Spine Program
---
Whether congenital, developmental or acquired, spinal conditions in children are examined and treated with the utmost care at MOR, recovering health and developing a program to maintain and manage a healthy spine into adulthood.
---
Pediatric Sports Program
---
When pain or a drop in sports performance occurs in the young athlete, the most effective care in the most efficient manner is essential. MOR provides sport-specific physical examination and treatment to get your athlete back in the action.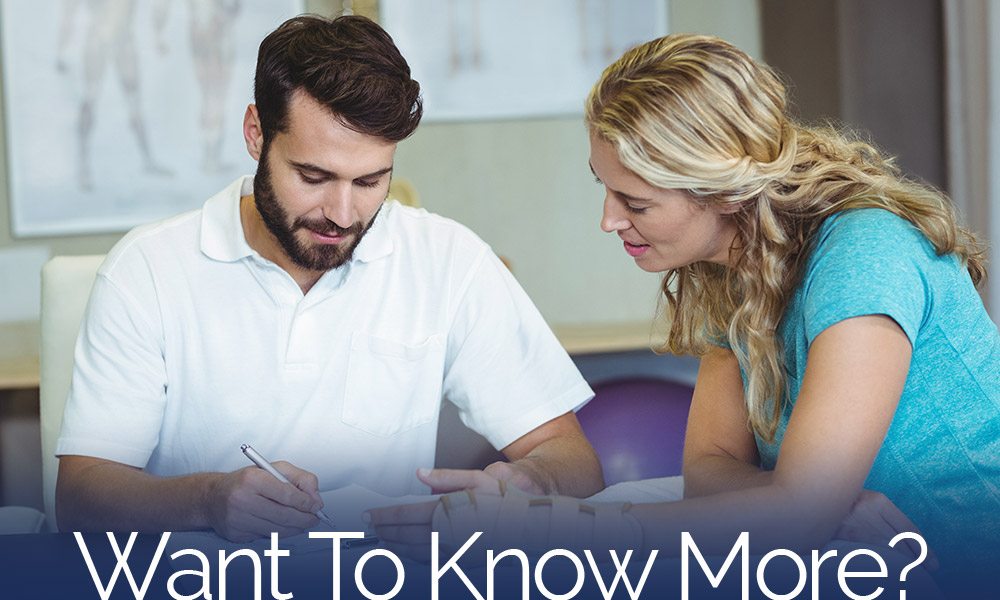 Other Programs
Looking for a different service or program? Follow the link to the 'Our Services' page.
Pediatric Spine Program
---
Back and neck pain can be troubling enough in adults, but when spinal conditions present in children you, want the very best care with qualified clinicians. The therapists at MOR have significant experience specific to pediatric musculoskeletal spinal conditions. They are the provider of choice for multiple spine orthopedists, including pediatric orthopedic specialists. Our assessment and treatment process is ideal for children with pain and limitations that may arise with musculoskeletal injuries.
While specific medical diagnoses do not automatically exclude children from being an appropriate patient at MOR, developmental delays with infants, traumatic spinal cord injuries, cerebral palsy, spina bifida and other brain or spinal cord injuries or conditions are better treated by pediatric physical therapy specialists. Please call for more clarification.
Pediatric Sports Program
---
Sports play a significant role to so many of us as adults. In many ways, organized sports are even more important to kids. Specific considerations must be given to the youth athlete as the physical demands of many sports may be even more damaging to the developing body of adolescents and pre-adolescents. When symptoms begin to present in the young athlete, it is essential they receive the most appropriate education about their condition and the most effective care in the most efficient manner.
Ready to start?
---
We understand the extent to which pain can limit you and take away from you the things you need and want to do. If you are dealing with pain or the inability to freely move and function in a normal way or in a way you once did, we want to help. We look forward to working with you and playing a role in you getting back to your life.
Contact Us
---