When would video consultation be helpful?
---
MidSouth Orthopaedic Rehab's Live Video Consultation is available for patients who need the proven results of pain relief and function recovery achieved at MOR, but cannot physically present to our location.
When you can't get away from work

When you have no access to specialists equally trained in relieving mechanical orthopaedic pain

At times when you're free but you cannot physically visit our clinic

For those uncomfortable in crowds or away from home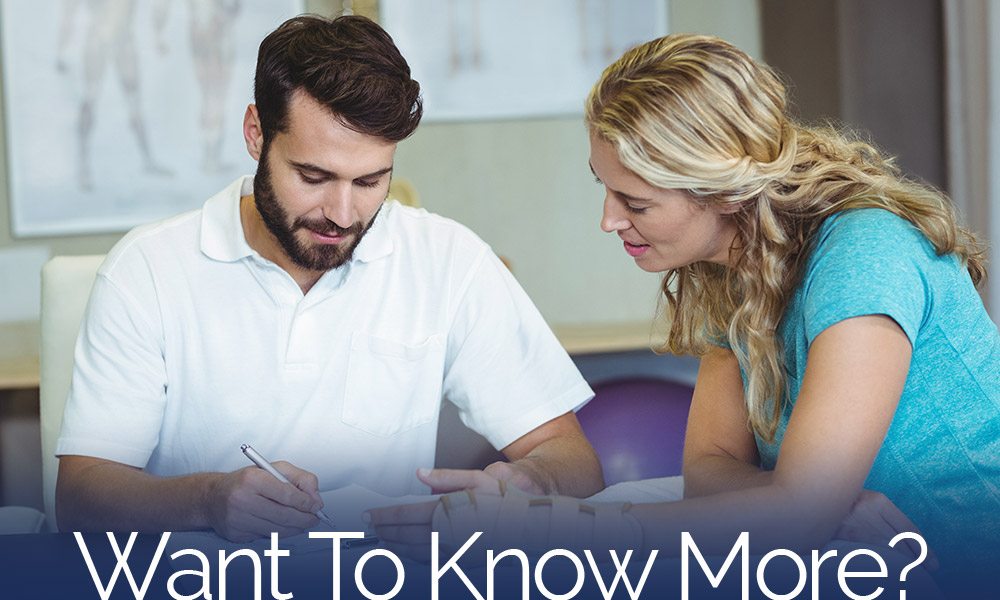 Other Programs
Looking for a different service or program? Follow the link to the 'Our Services' page.
How It Works
---
While there are some healthcare practitioners, specifically medical doctors and nurses, whose treatment or procedure codes are reimbursed by many payers, physical therapists' procedures or treatments are not covered. Therefore, video consultation is offered upon non-insurance payment by the patient (that is, credit or debit cards although it would include flexed spending or health savings cards.)
Don't be misled in assuming that because this service is not covered by insurance it will be significantly more expensive or cost prohibitive. When you consider the costs of travel, time away from work or home or the time a spouse or family member might have to forfeit to accommodate you for your appointment here, our video consults many times may end up saving you money.
Our assessment and treatment approach is ideal for the telehealth application. In contrast to many approaches other physical therapists use to evaluate their patients which depend upon the therapist's palpation (or manual "feel") of the painful or injured part, our assessment uses the behavior of the pain during and immediately after components of the physical examination. This observation of range of movement or quality movement by both the therapist and the patient is a very reliable tool to direct care and identify the corrective program for each patient.
Ready to start?
---
We understand the extent to which pain can limit you and take away from you the things you need and want to do. If you are dealing with pain or the inability to freely move and function in a normal way or in a way you once did, we want to help. We look forward to working with you and playing a role in you getting back to your life.
Contact Us
---